Appium is an open source test automation tool for mobile applications. It allows you to test all the three types of mobile applications: native, hybrid and mobile web.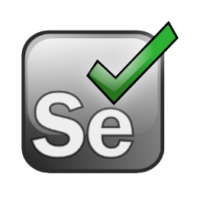 WebDriver is a tool for automating web application testing, and in particular to verify that they work as expected. It aims to provide a friendly API that's easy to explore and understand, easier to use API.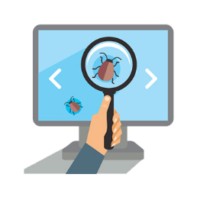 Manual testing is the process of manually testing software for defects. It requires a tester to play the role of an end user and use most of all features of the application to ensure correct behavior.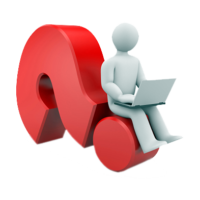 Interviews are important because they offer a chance for companies and job applicants to learn if they might fit well together. Candidates generally go into interviews hoping to prove that they have the mindset and qualifications to perform the job in question.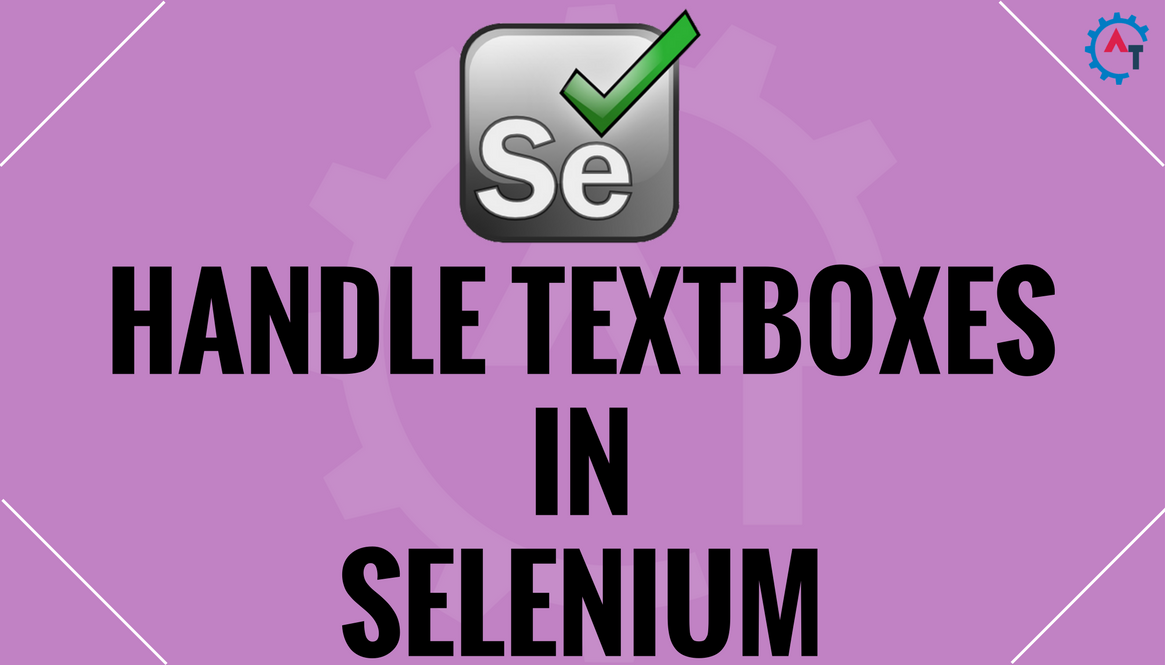 Handling textboxes in selenium will discuss about how to handle textboxes on a webpage. Basically a textbox is an input tag and will accept character sequence. While automating any application if you want to automate any textbox in selenium you have two types of options to enter data into the textbox. One is using sendKeys() […]